I've lived in Ontario's Waterloo Region for nearly twenty years. One of my first orders of business upon moving here (once I figured out how to get to the grocery store) was to get myself a library card. The public library has always been close to my heart - nourishment for the mind, a home away from home.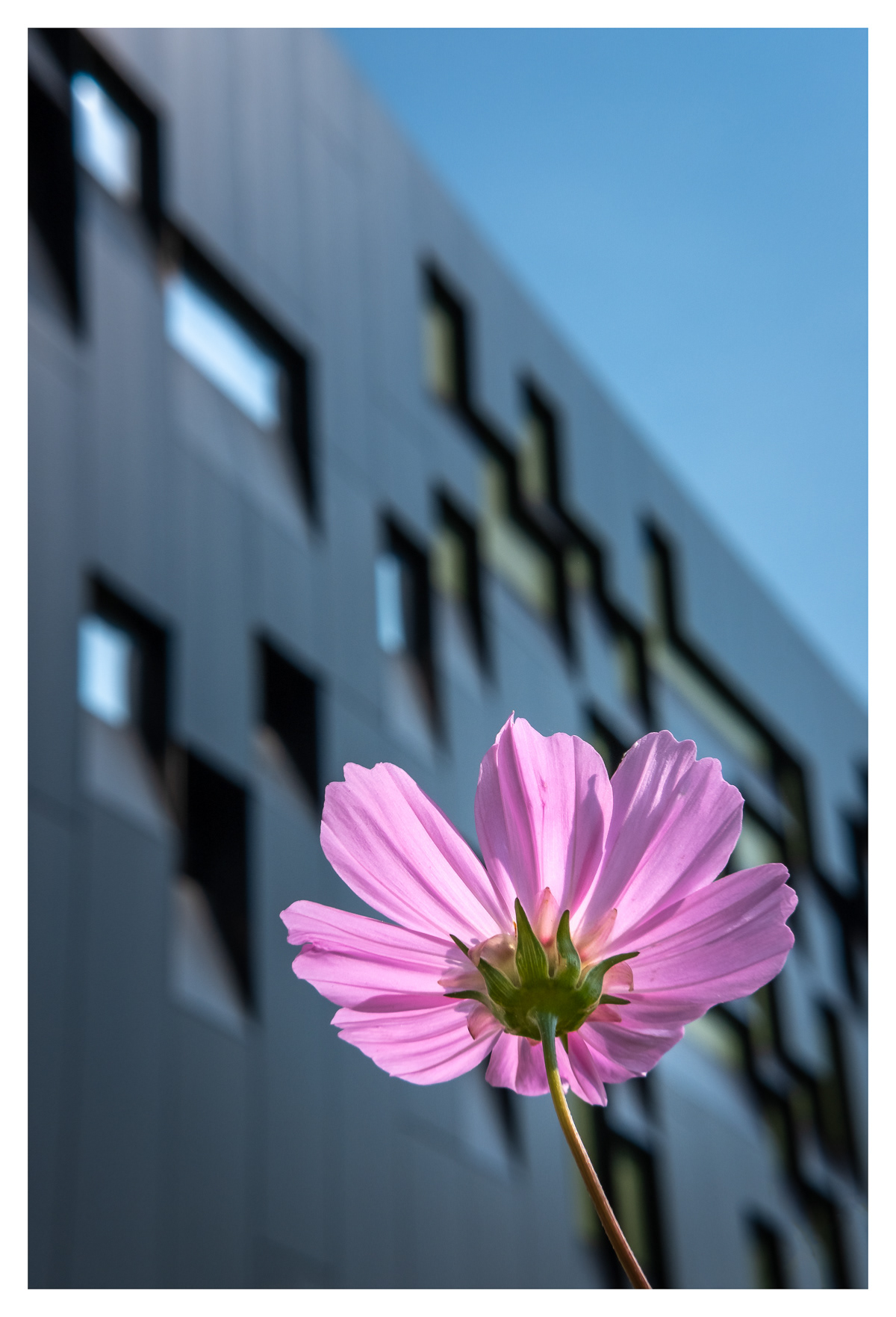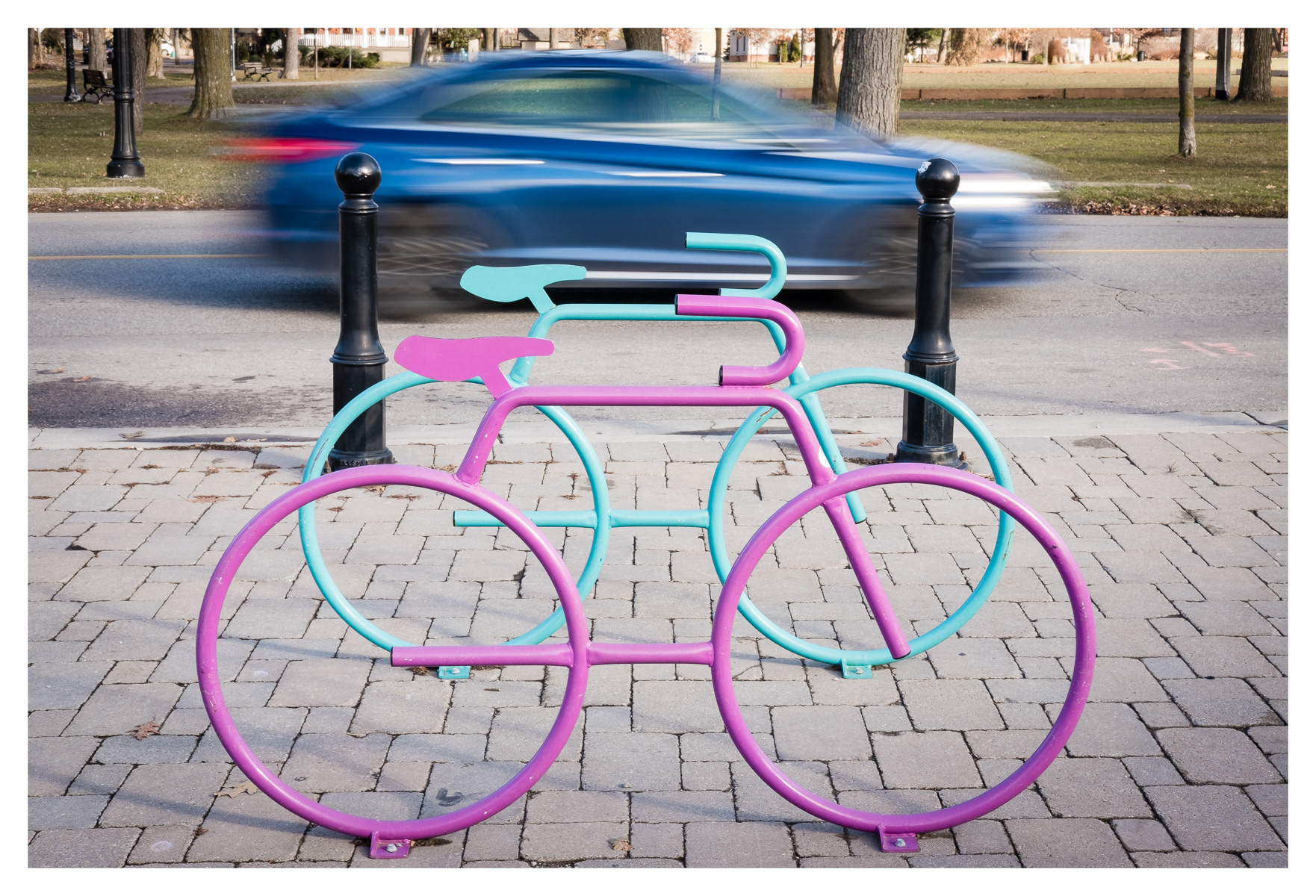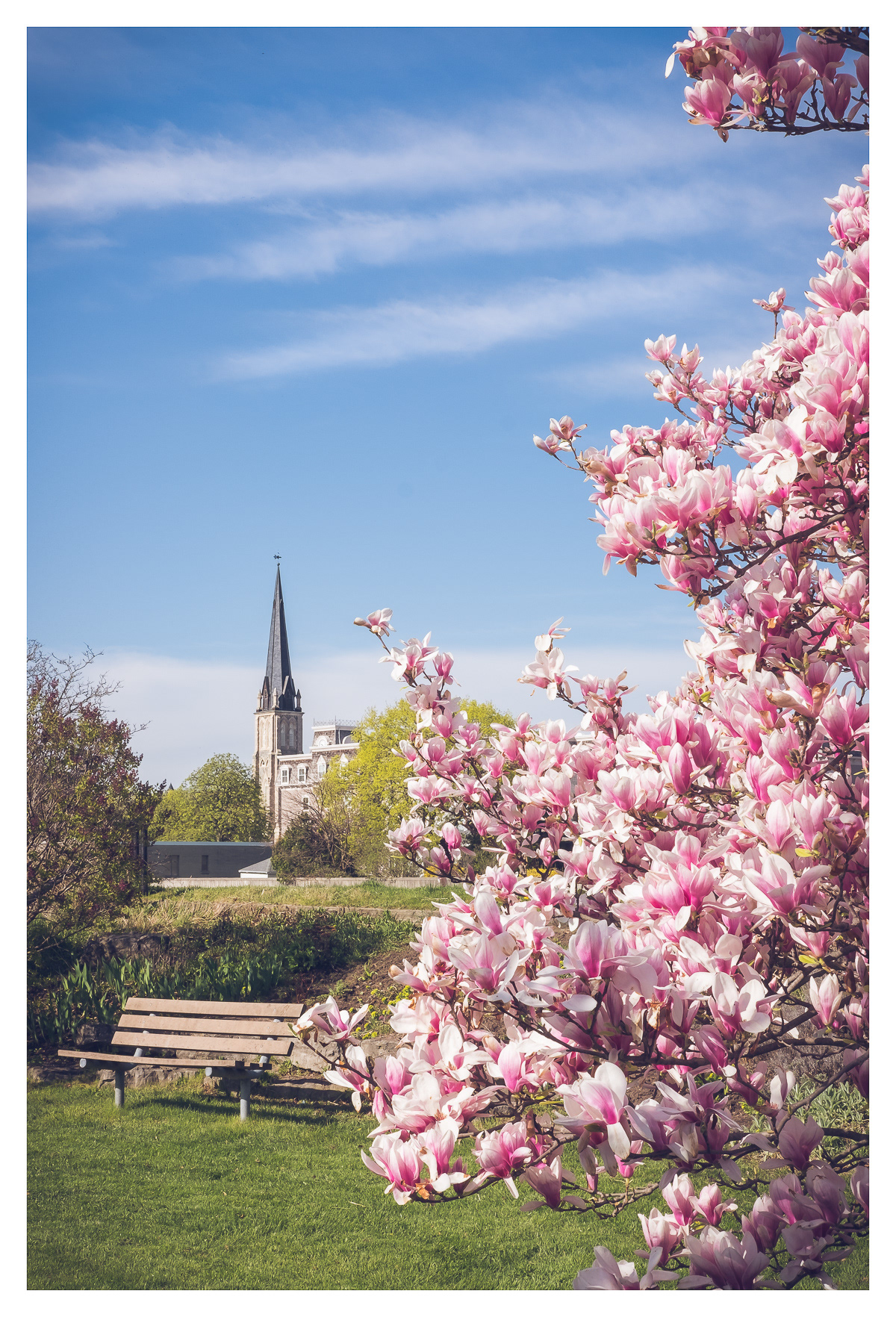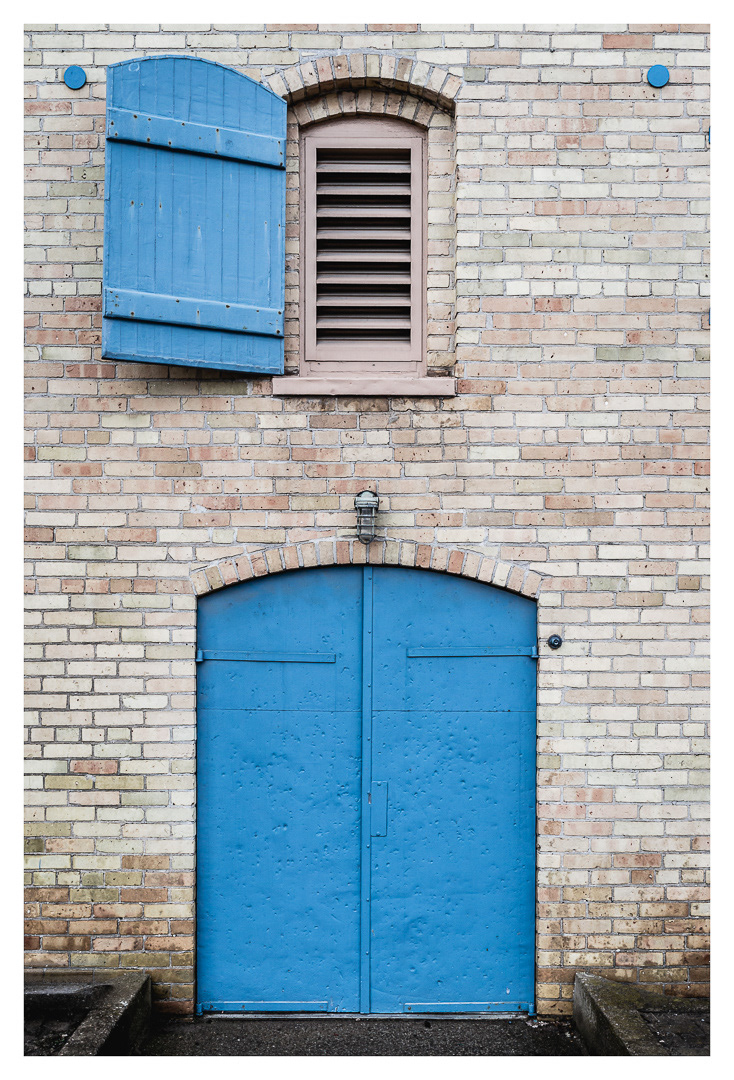 In Cambridge, our library and associated art gallery have been re-branded as the Idea Exchange. Not your old-fashioned, stuffy book repository, it's rapidly adapting to the digital age by embracing technology and actively developing resources and programs to celebrate creativity and community.
​​​​​​​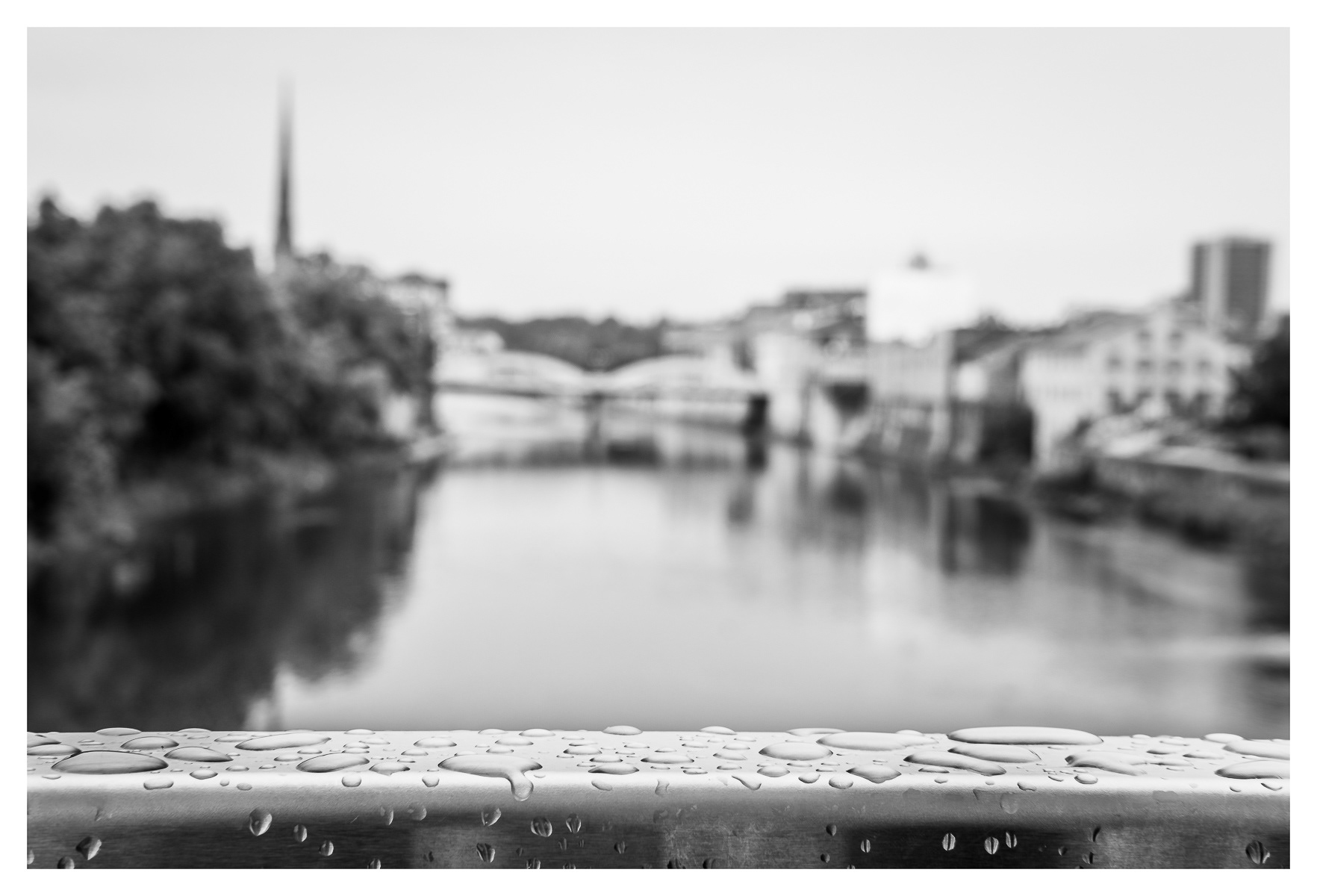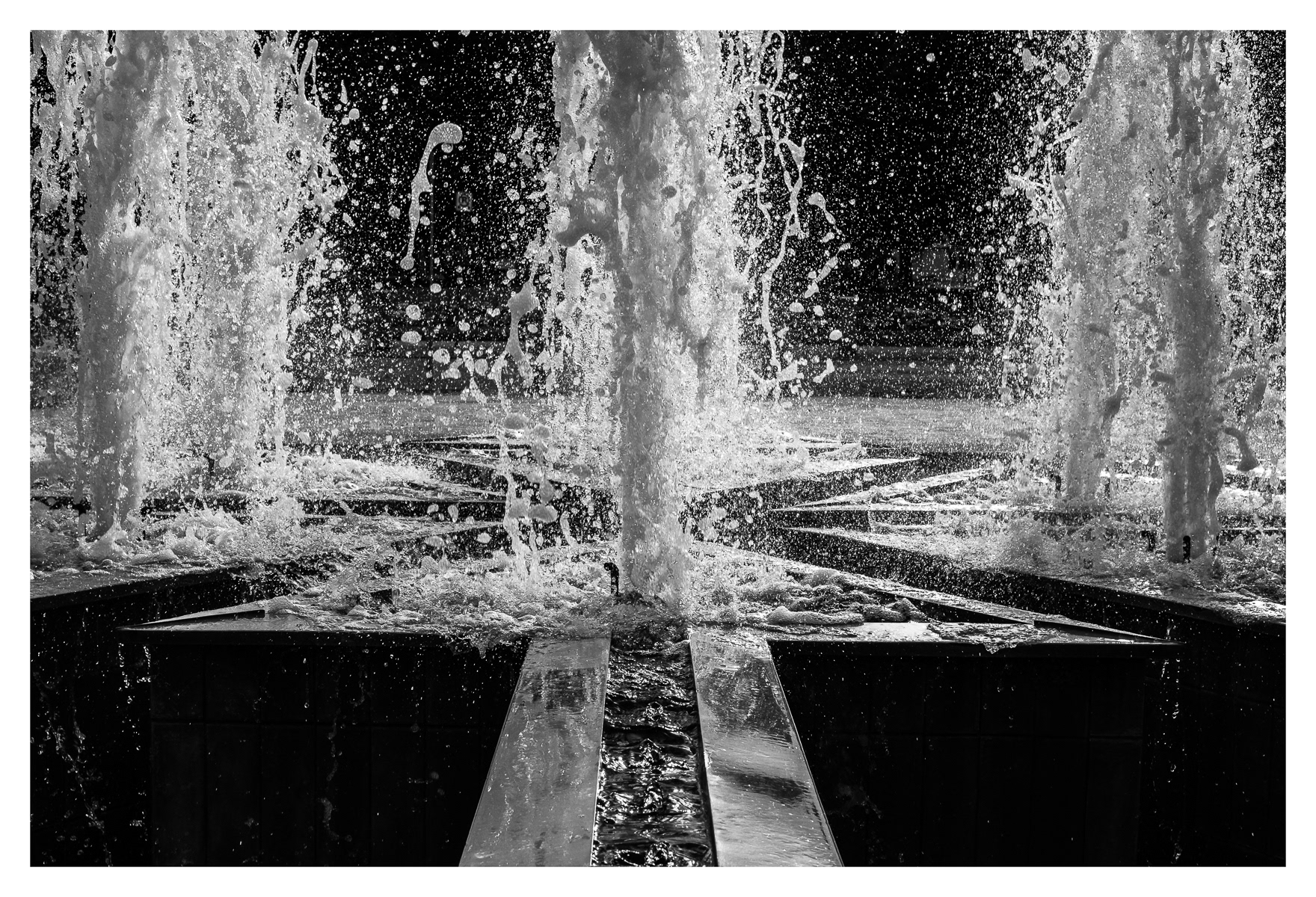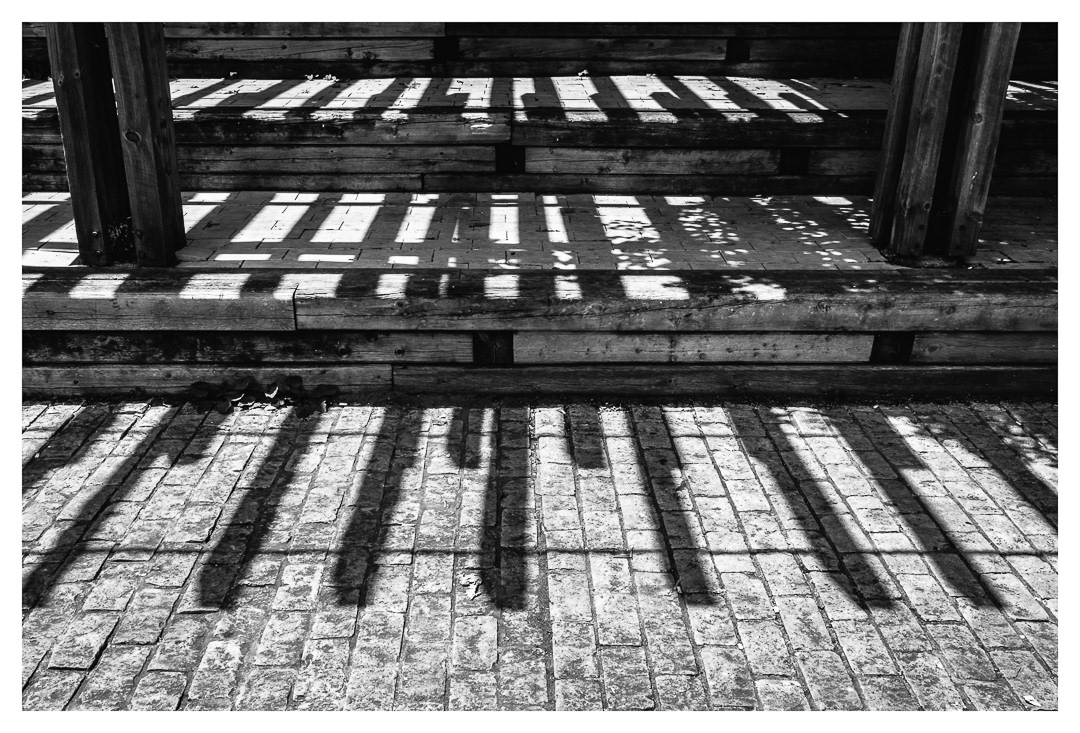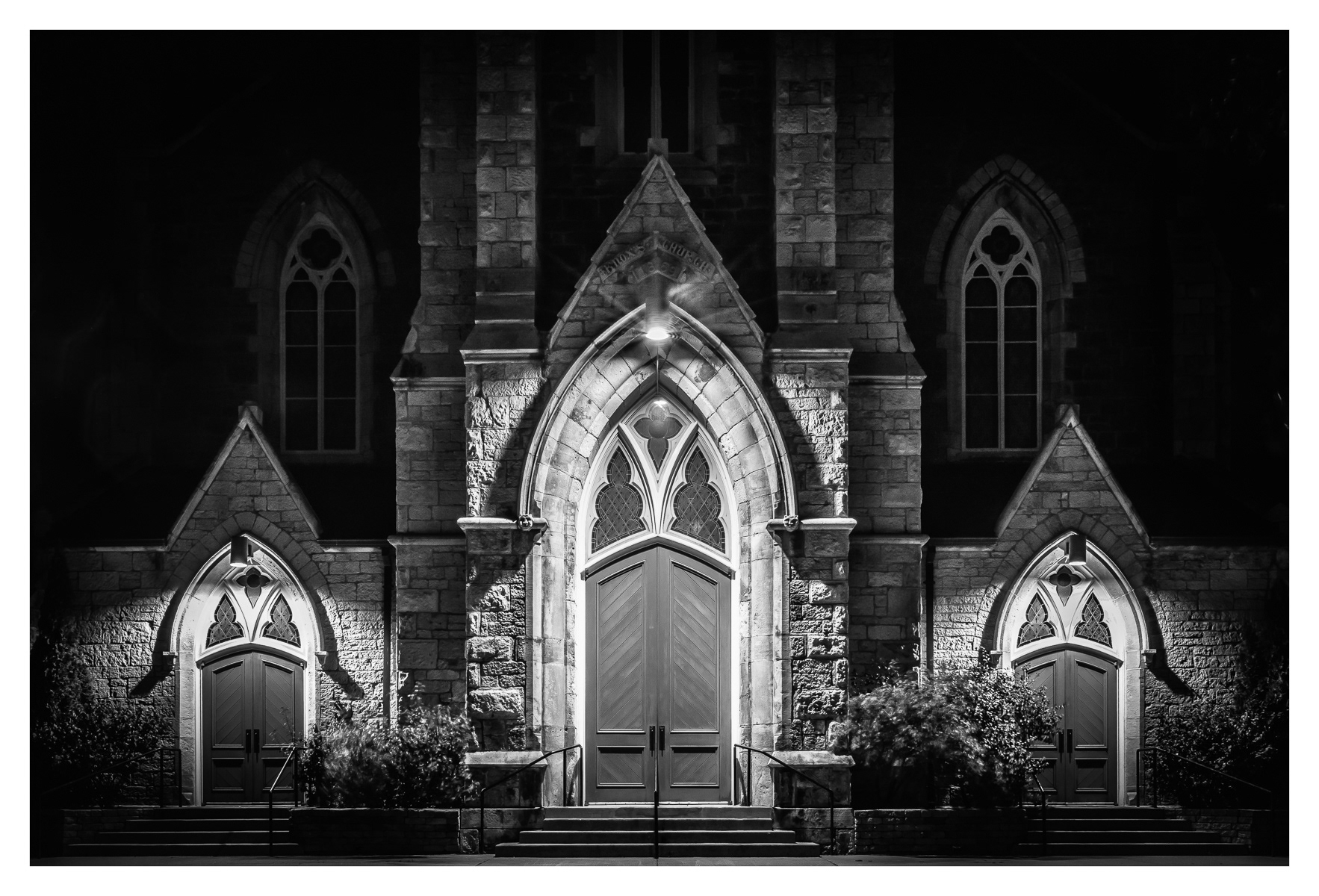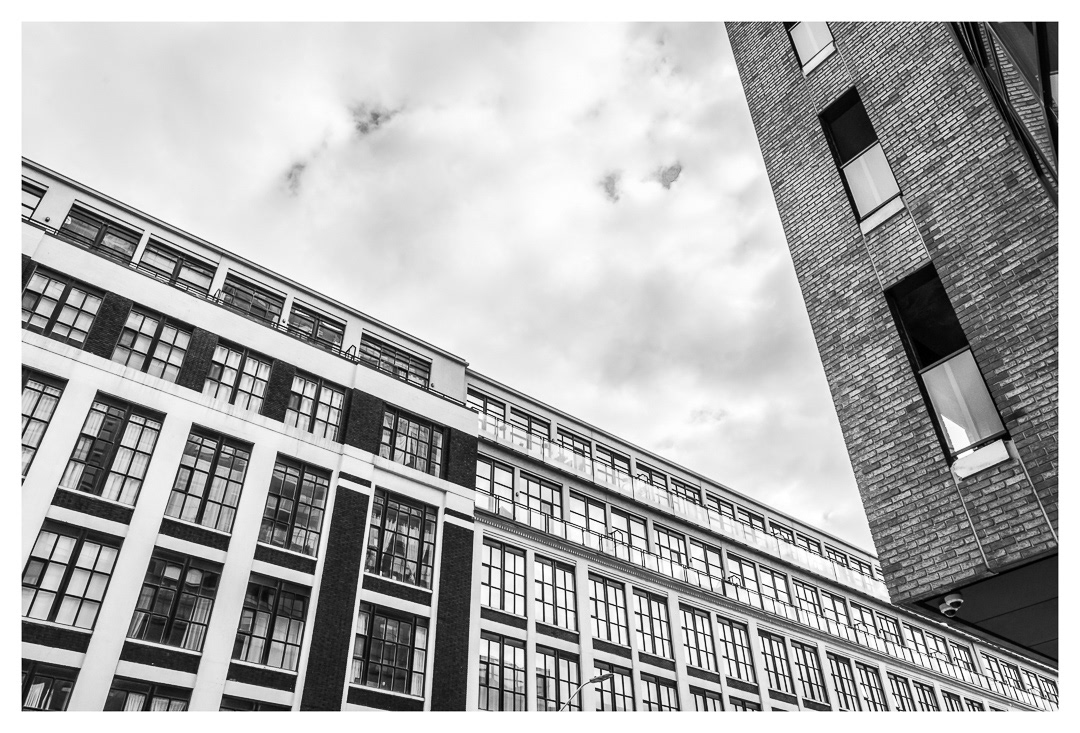 Recently, I volunteered with the Visiting Library Service, regularly delivering audio books to my client living with sight loss. This program is one of the many ways the library strives to be accessible and inclusive.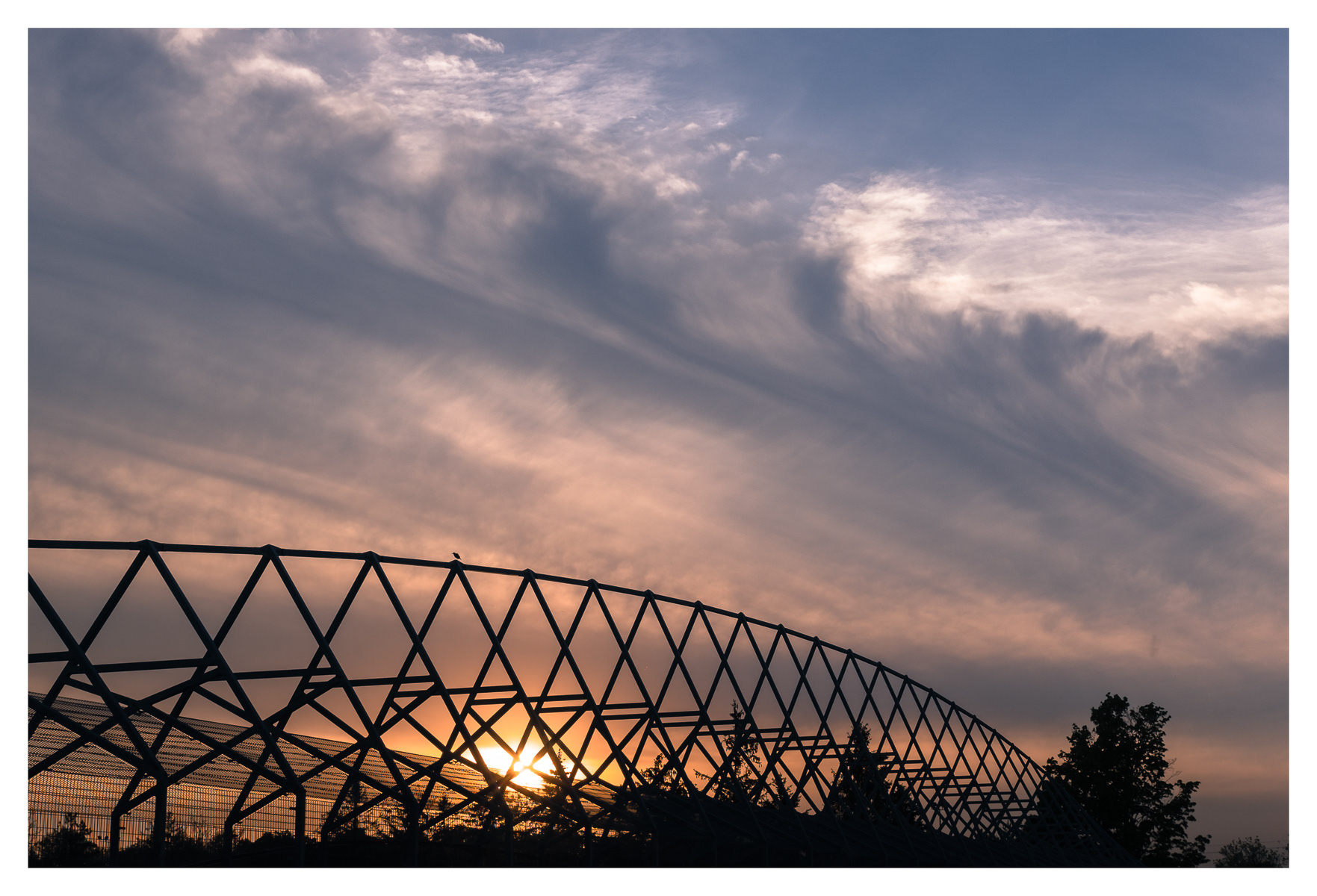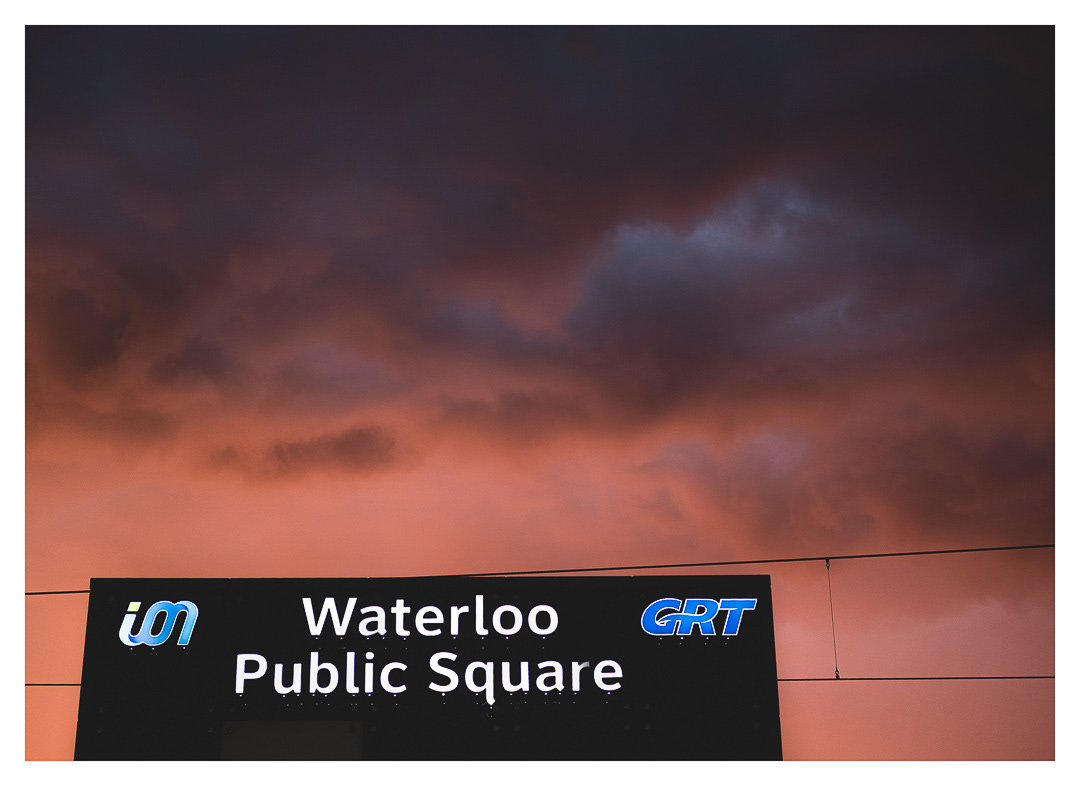 This group of photos is a sampling of  sights in my "abode" of Cambridge and the surrounding Waterloo Region. Fifteen percent of the purchase price of any sized print from the "Abode" collection will support Idea Exchange's new digital library and makerspace known as the Old Post Office, an impressive example of the adaptive reuse of a heritage building.
For more information about purchasing prints, please click

here.