Seven years ago, one of our family members was diagnosed with dementia. It's been a rocky road as we've watched our loved one decline. Coming to terms with the day-to-day uncertainties of this illness has been frustrating at times, especially for those of us who yearn for predictability and control. Yet we're learning about patience, compassion, and presence, too.
​​​​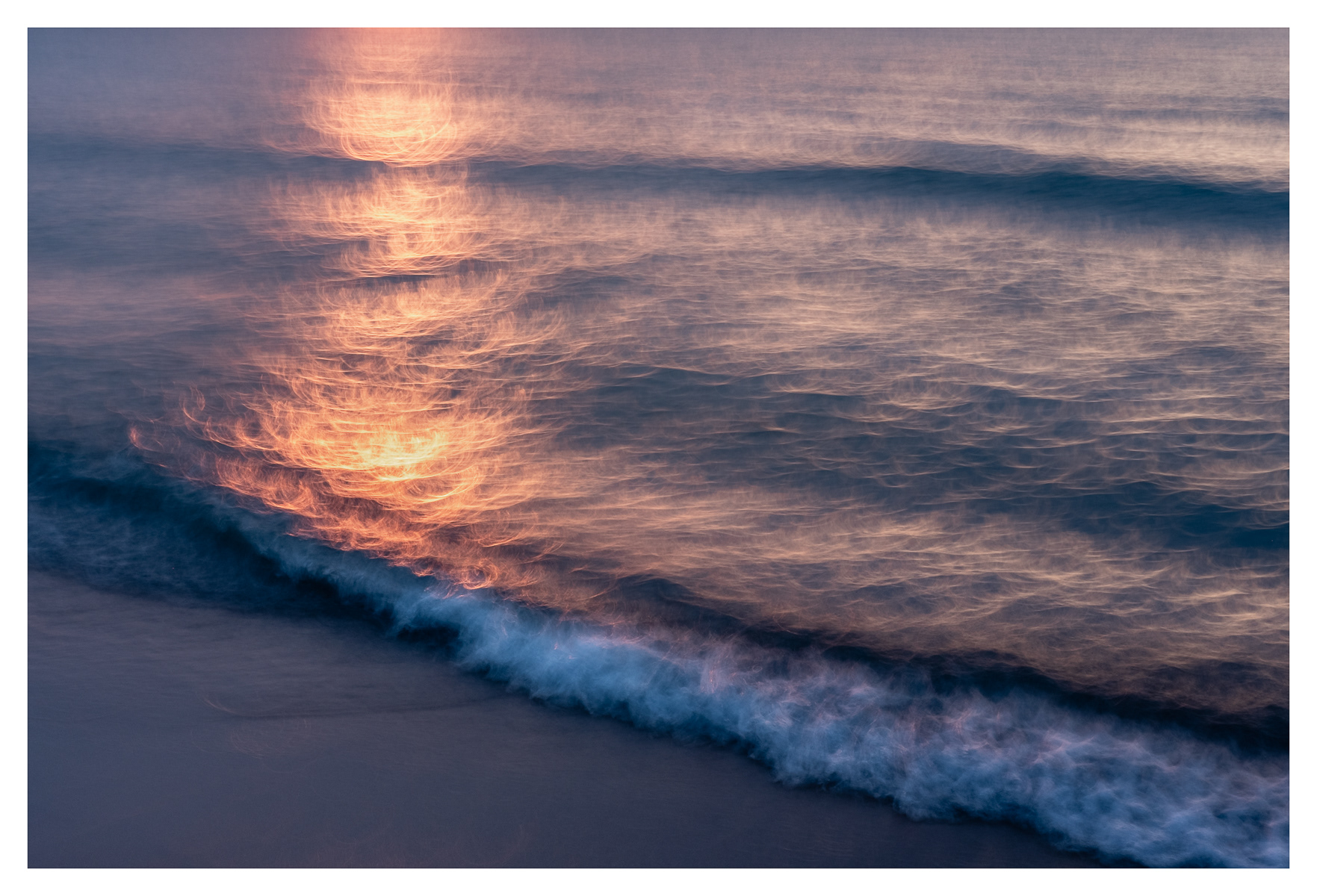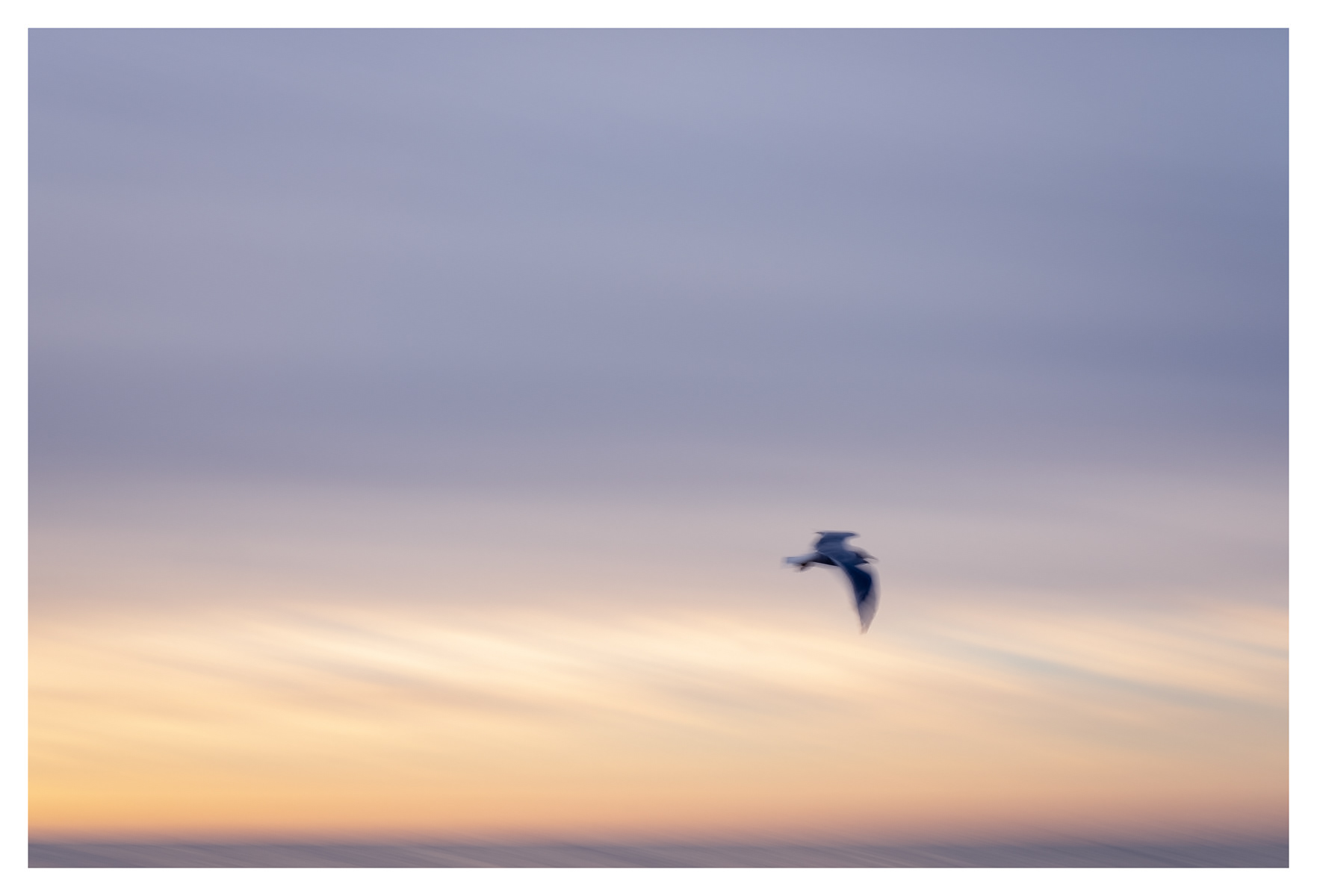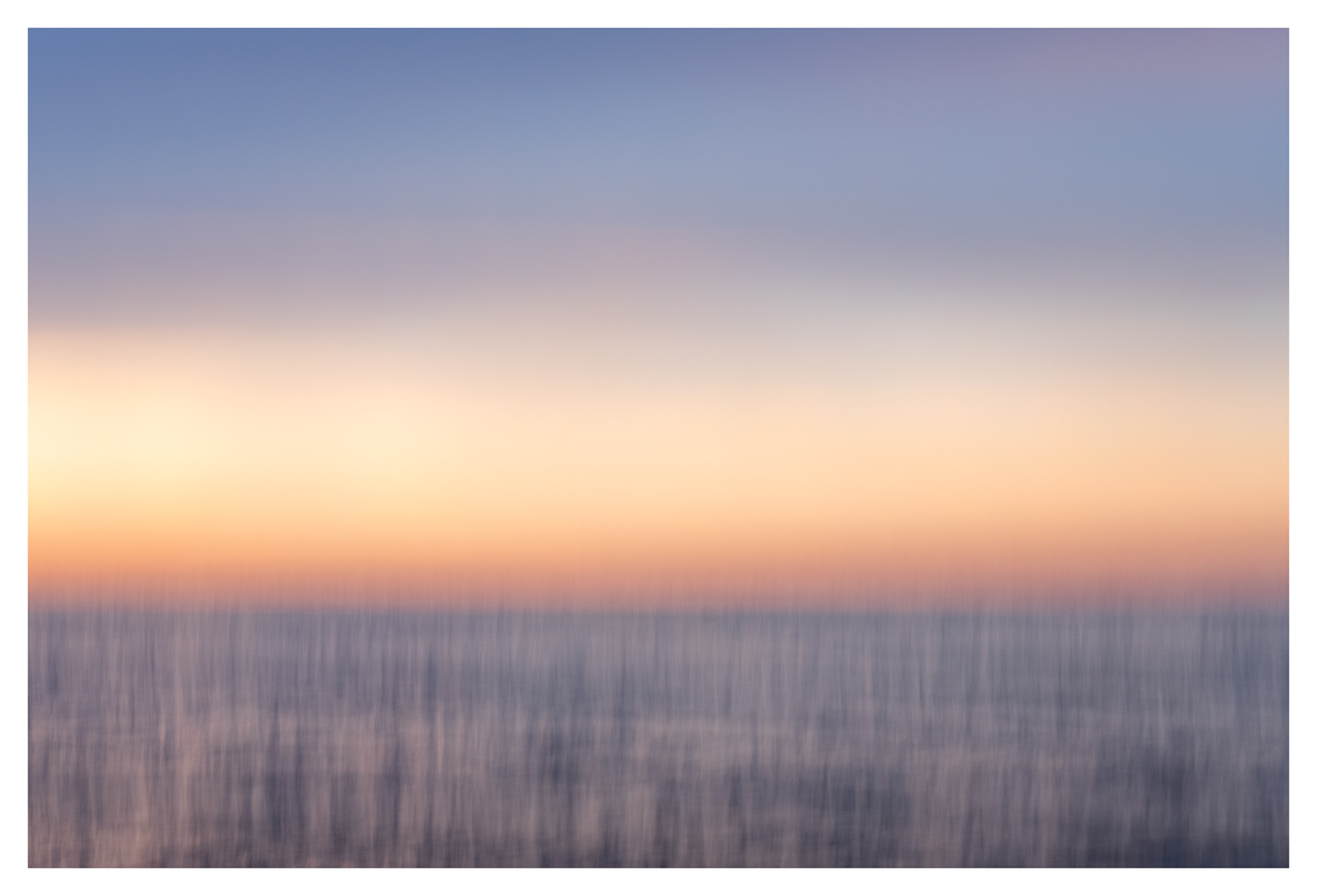 This condition is rapidly on the rise, and we need our supports to keep up. Our family benefited from free or low-cost educational programs for care partners (offering knowledge and coping strategies) as well as activity programs for our loved one that kept him safe, socialized and stimulated, allowing his partner to practice some essential self-care.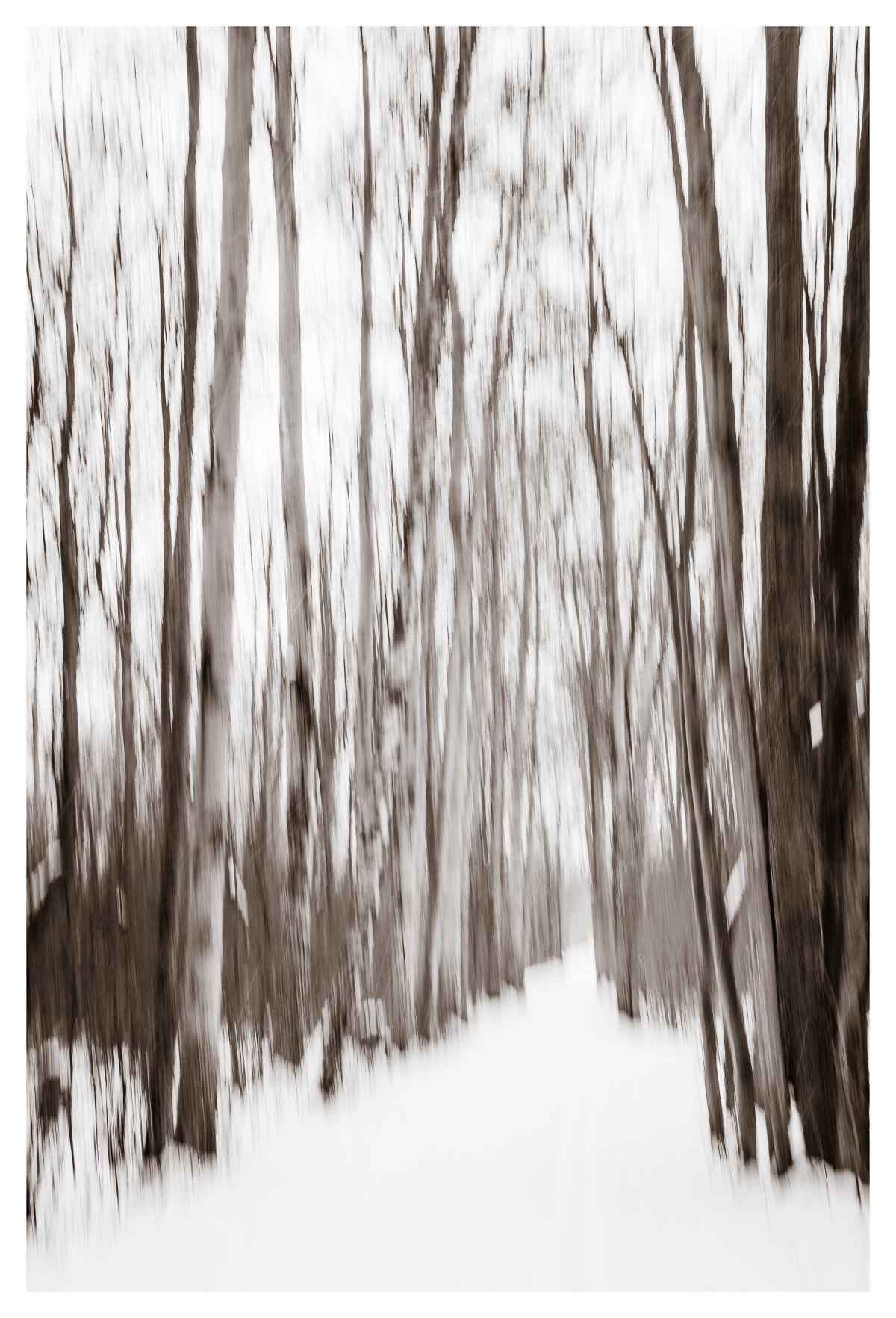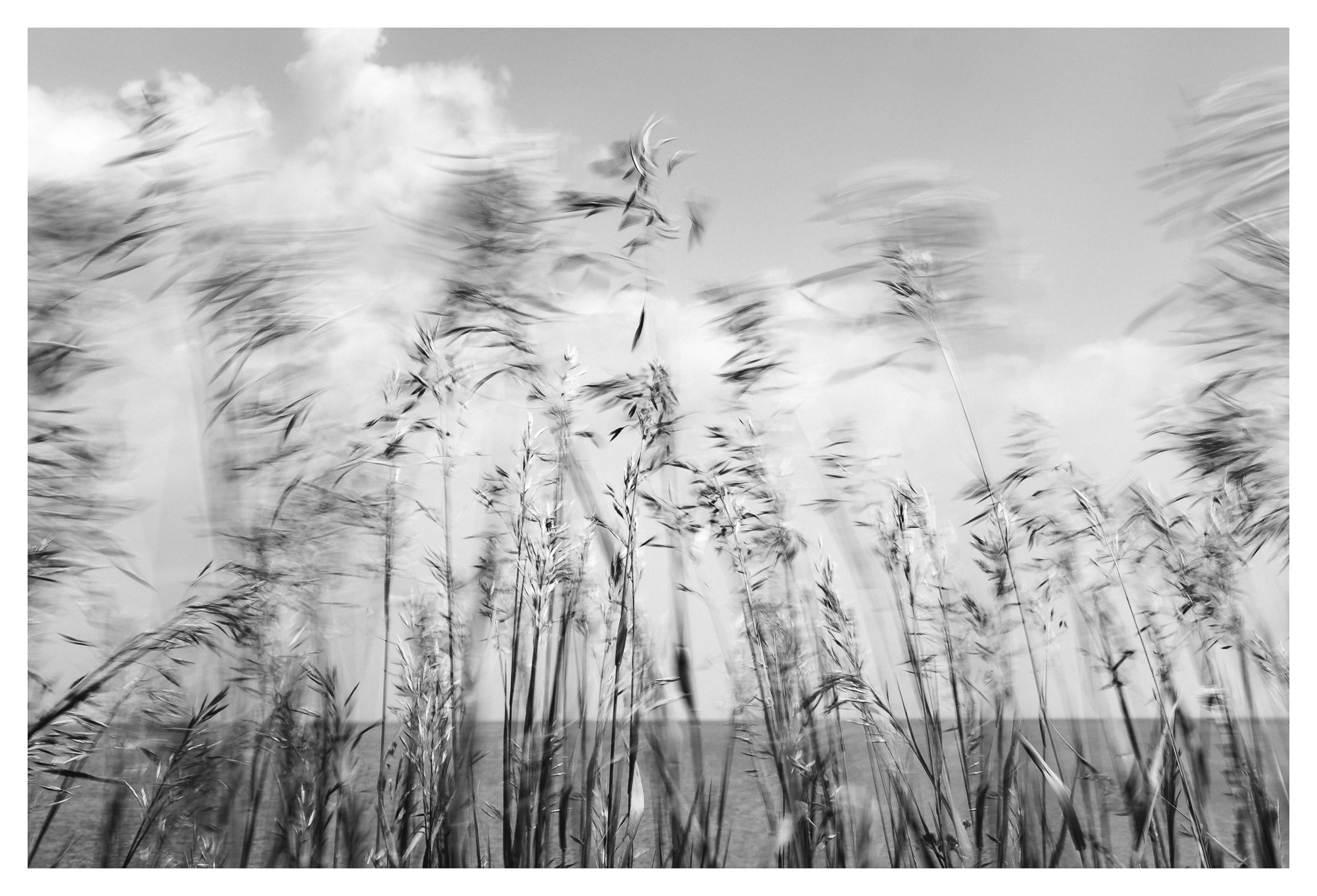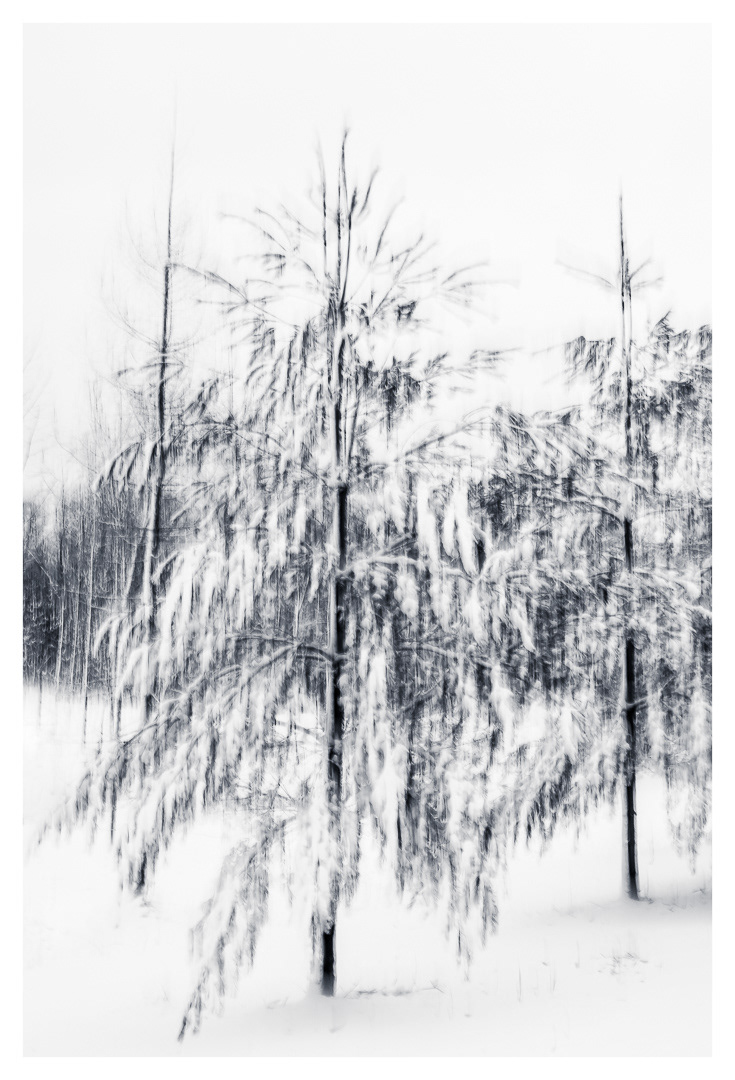 I chose "Altered" as the title of this collection because I love the way using long exposures and intentional camera movement modifies familiar subjects into abstract shapes and colours. It's not lost on me, though, that as our loved ones endure the effects of dementia, we are all changed by the experience.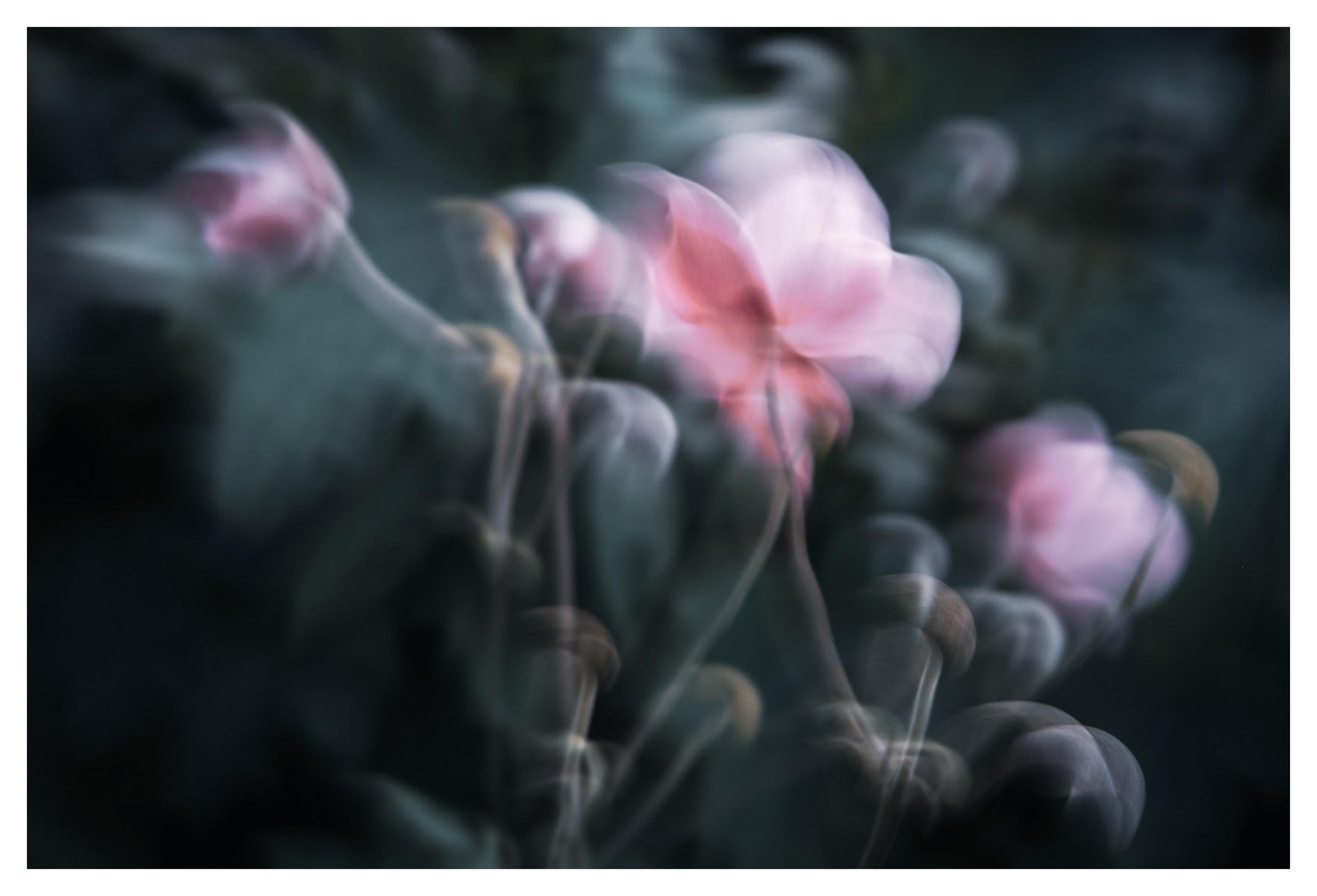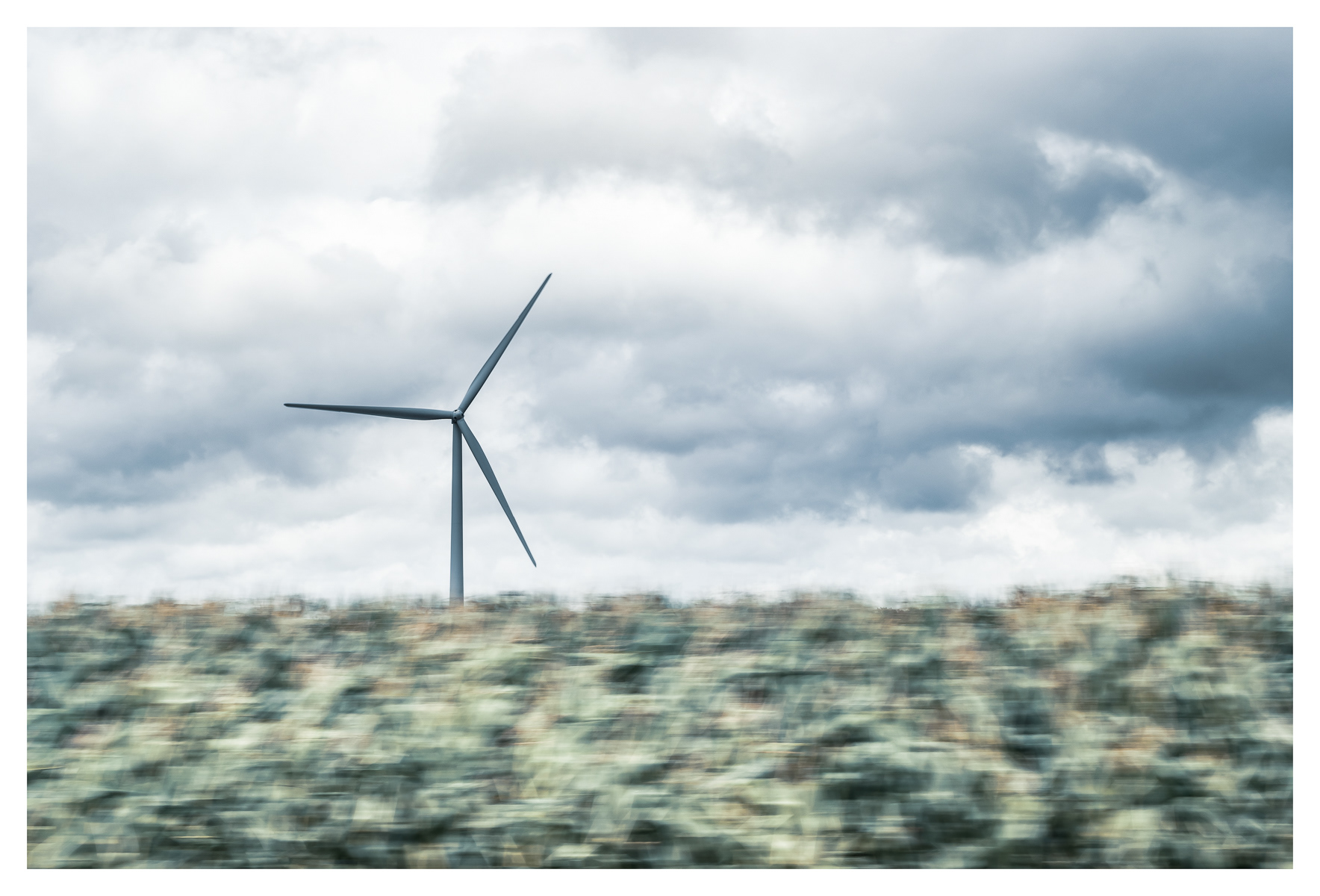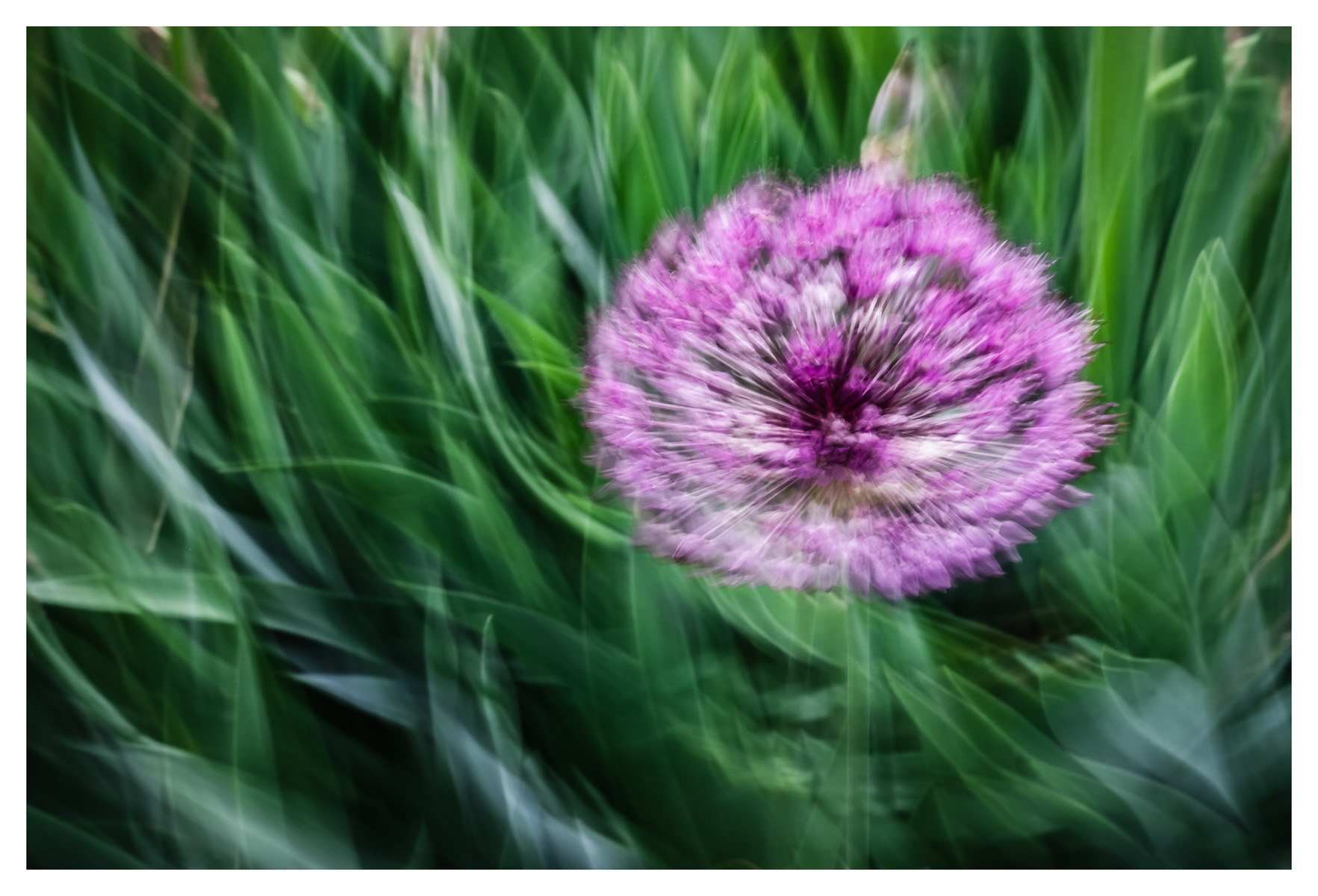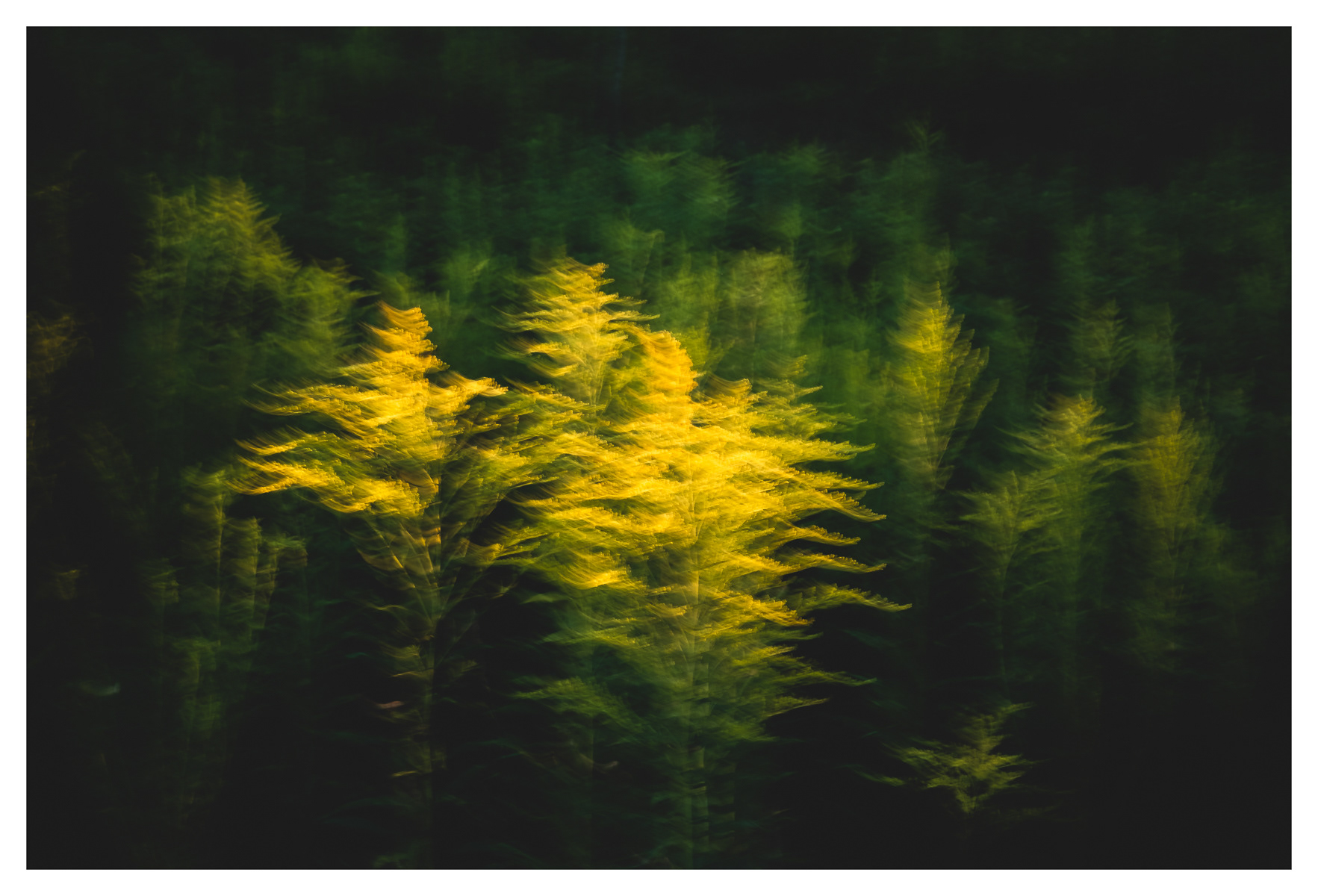 Fifteen percent of the purchase price of any sized print from the "Altered" collection will support the Alzheimer Society of Waterloo Wellington's Peer Connections program, a weekly social group providing community connection and stress relief for both those living with dementia and their care partners.
For more information about purchasing prints, please click

here.