A few years back, I read Richard Louv's book
Last Child in the Woods
, which describes the harmful physical, emotional and cognitive effects of our growing disconnection from nature. Since its publication in 2005, the messages within have become even more relevant, especially in regards to our kids.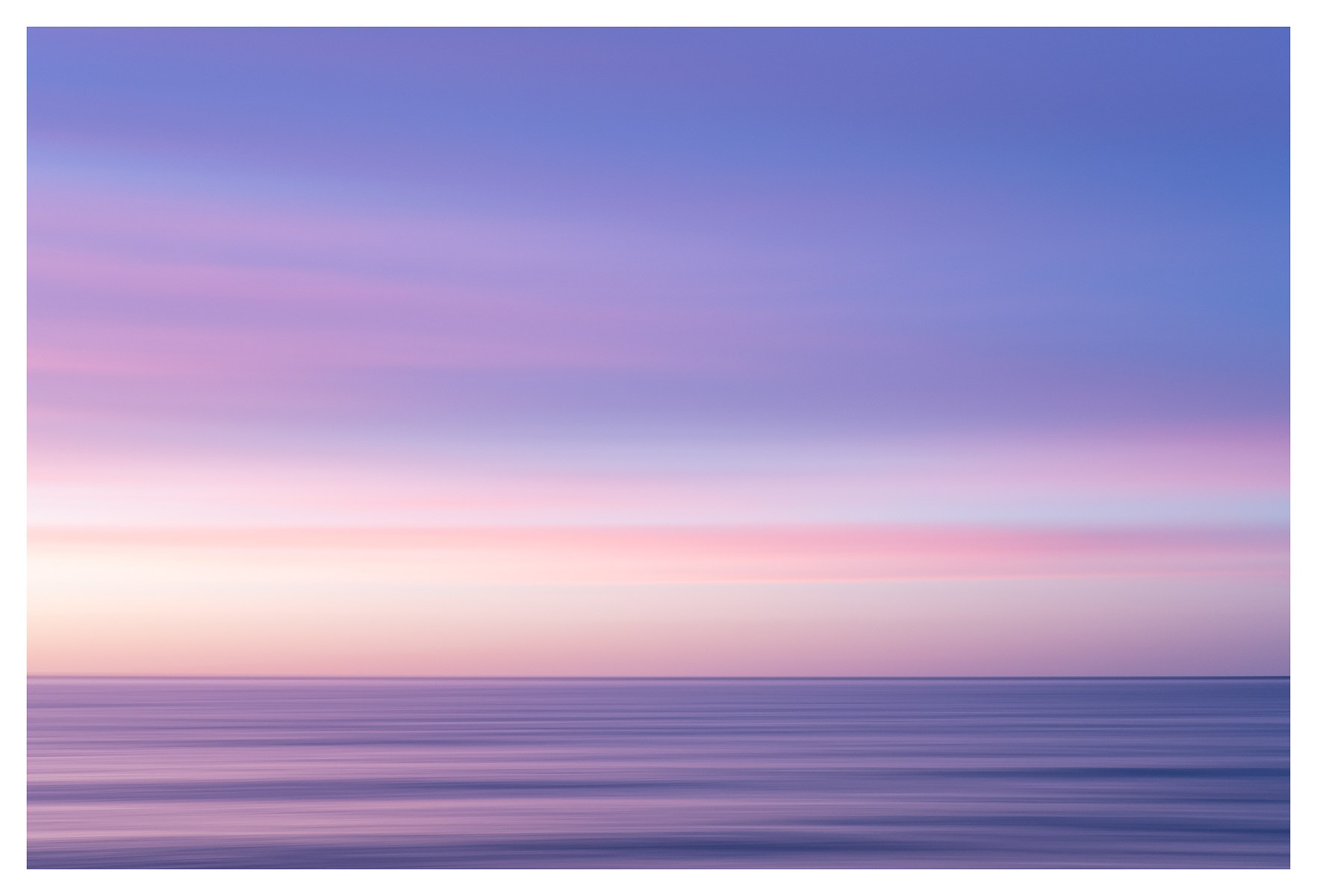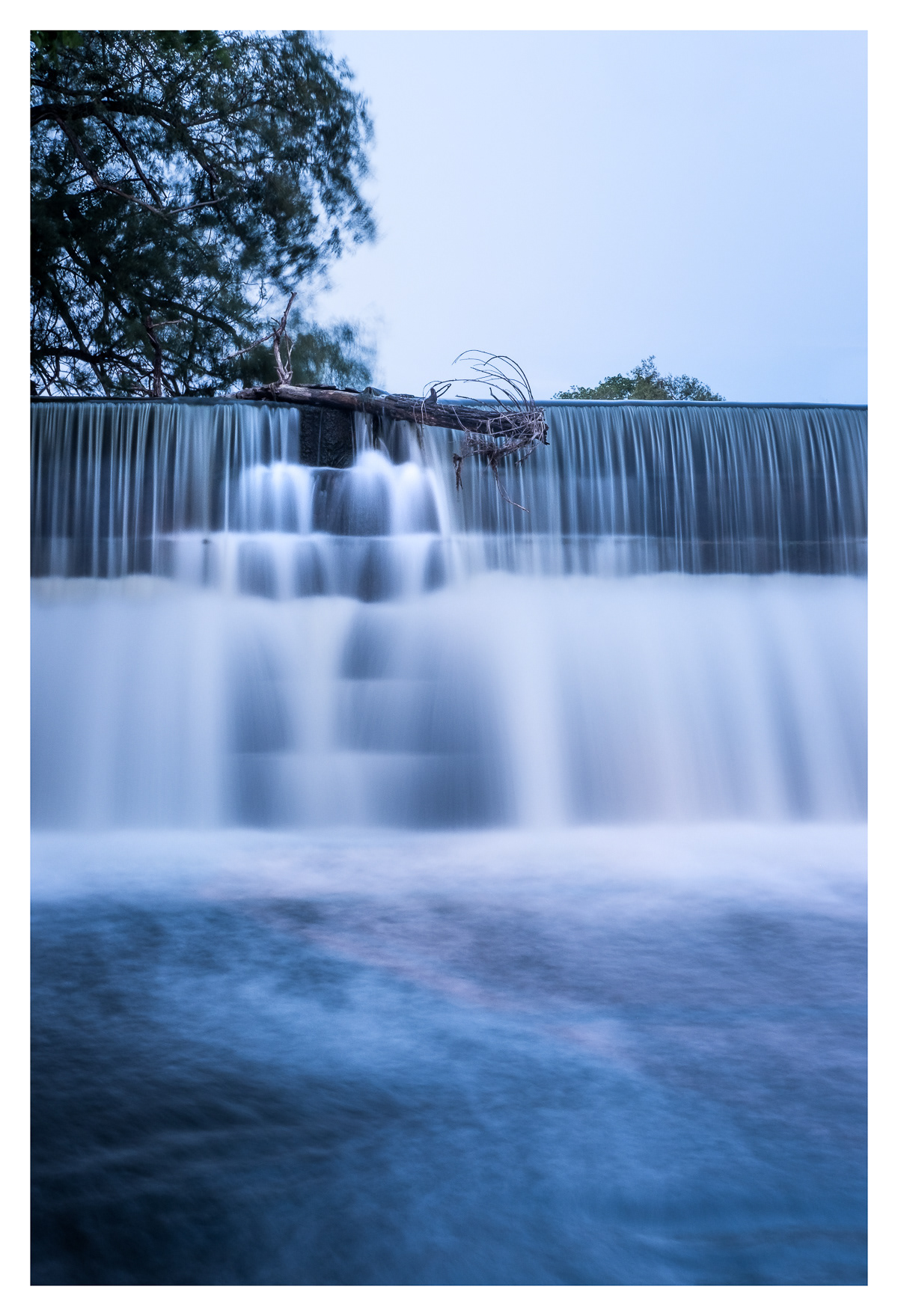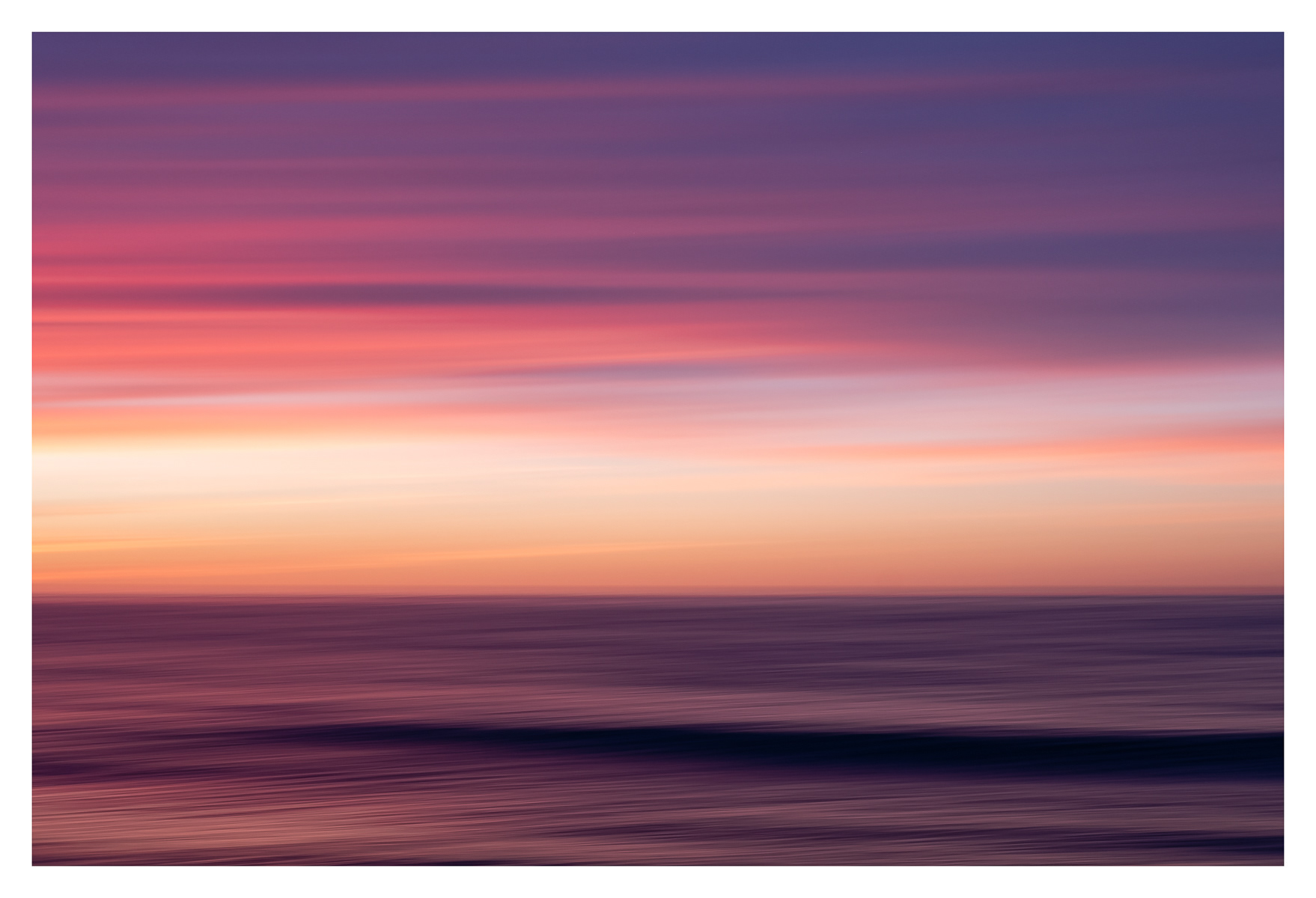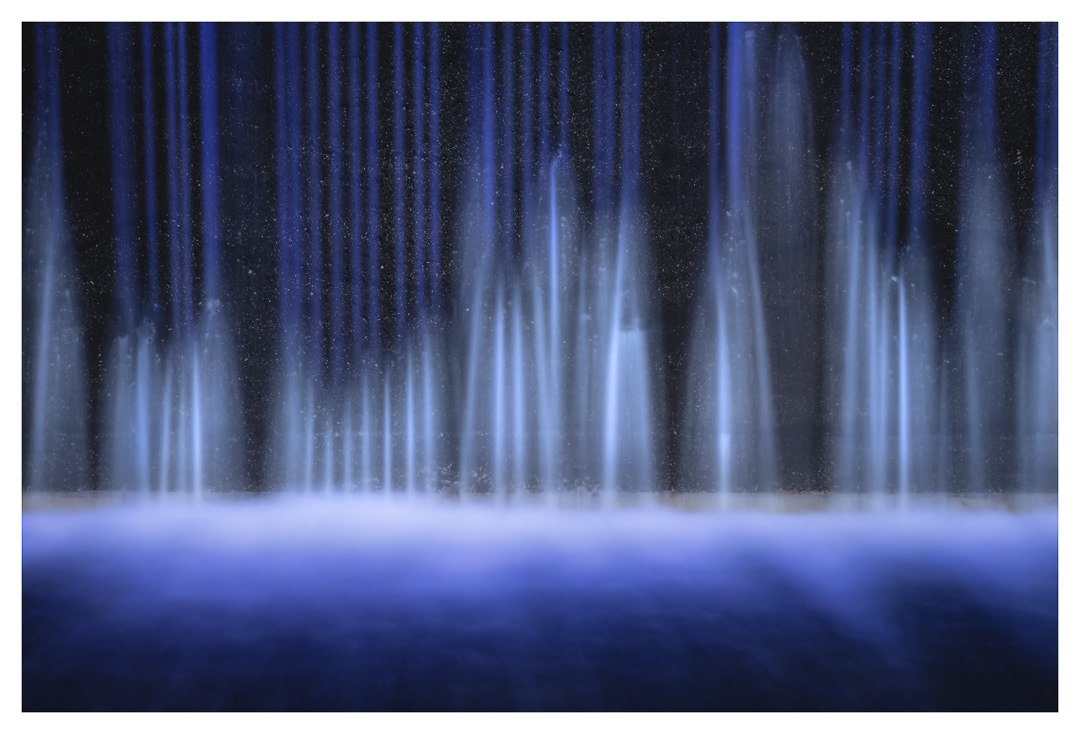 I can personally speak to the therapeutic effects of "Vitamin N." In an effort to avoid becoming a couch potato, I'm actively trying to spend more time outdoors. Engaging all of my senses in natural spaces truly helps provide clarity and calm, and - best of all, I think - inspires wonder.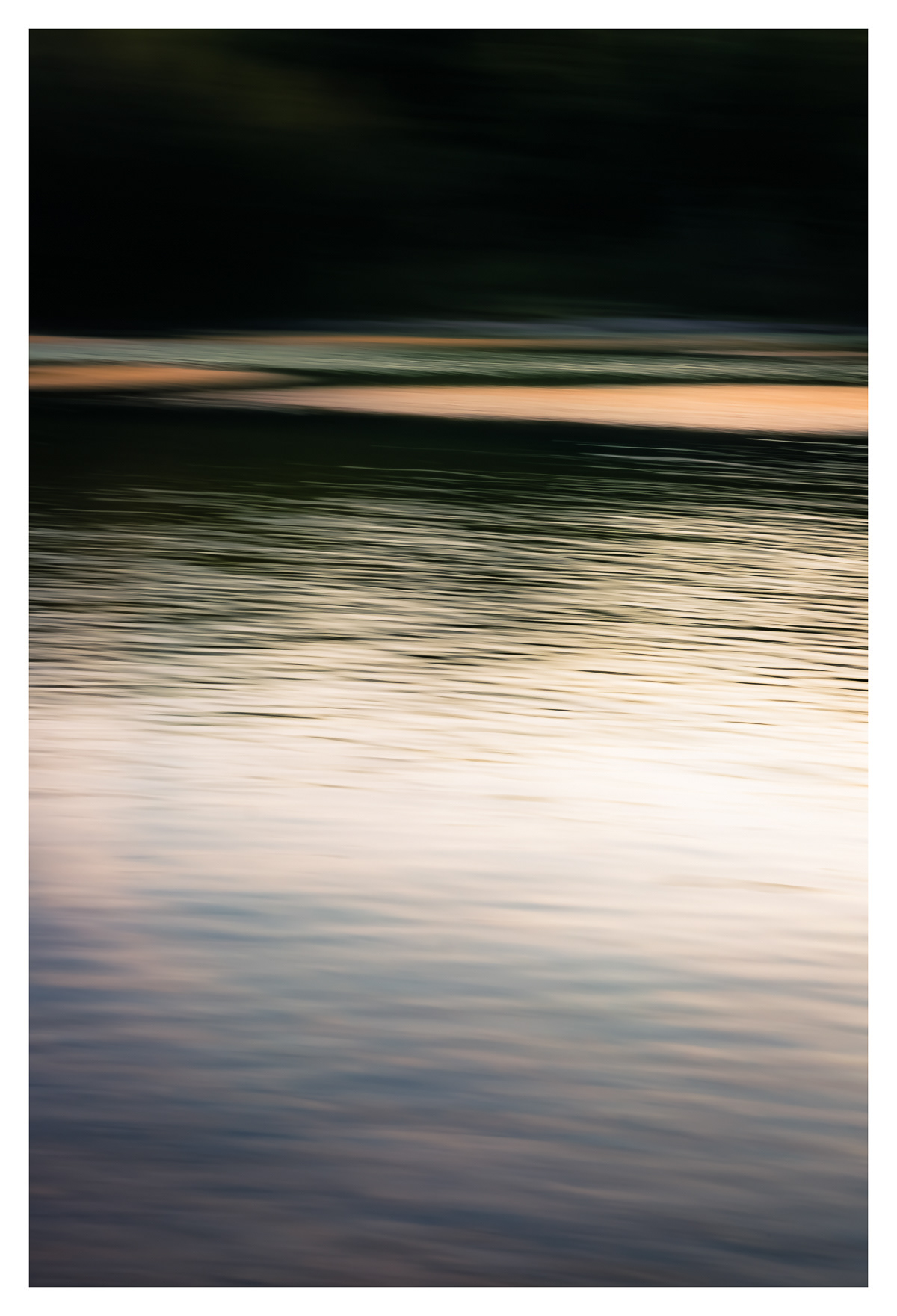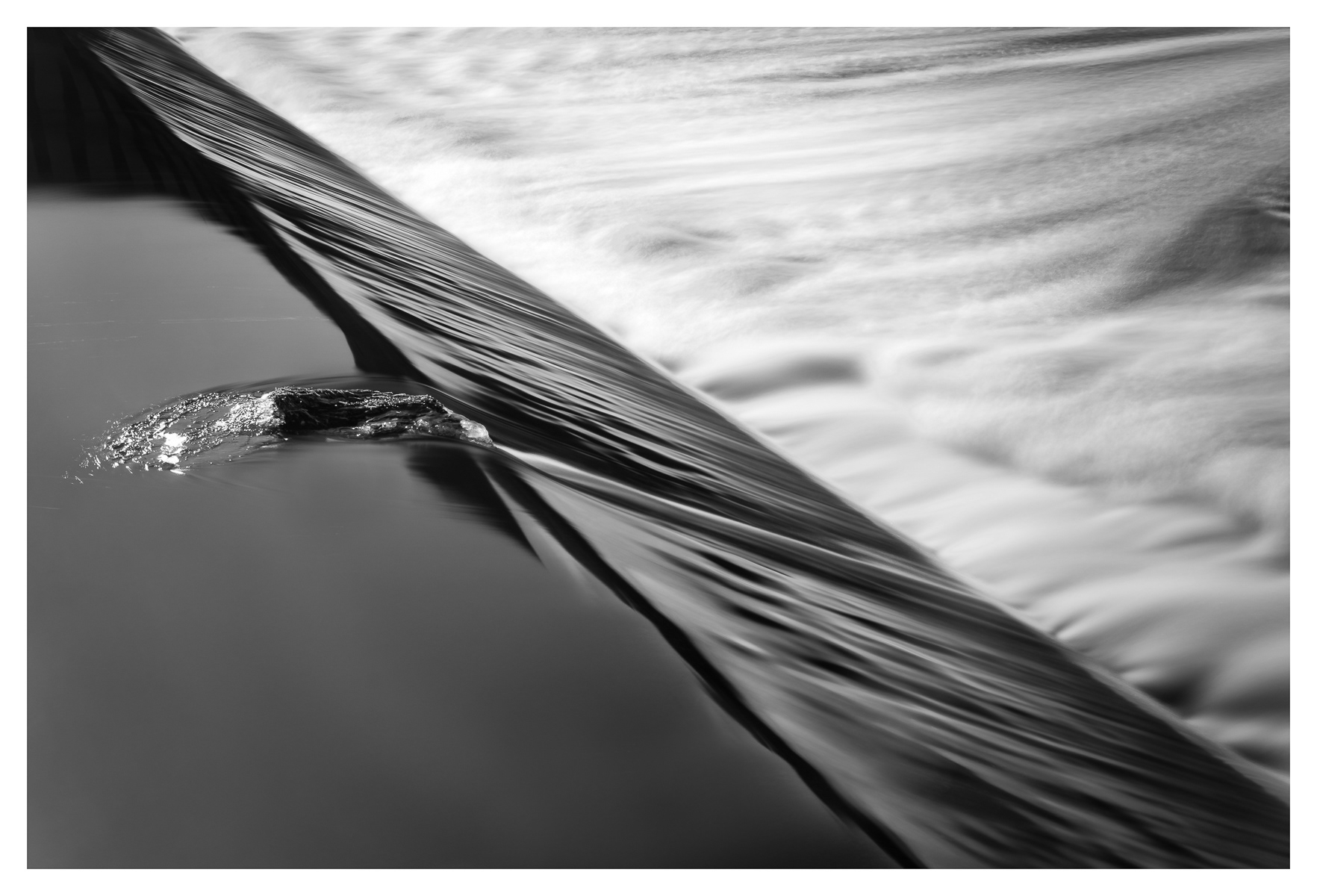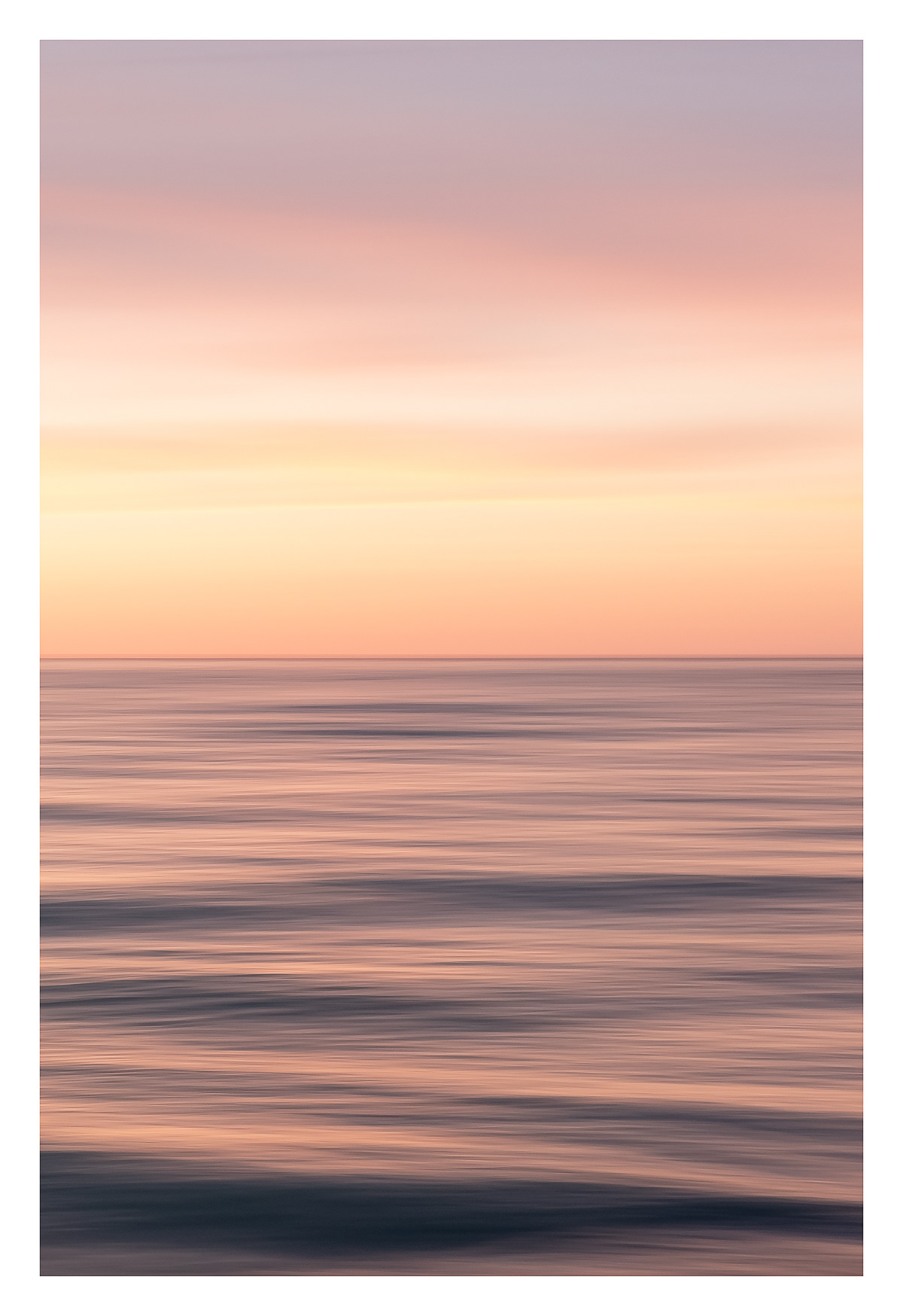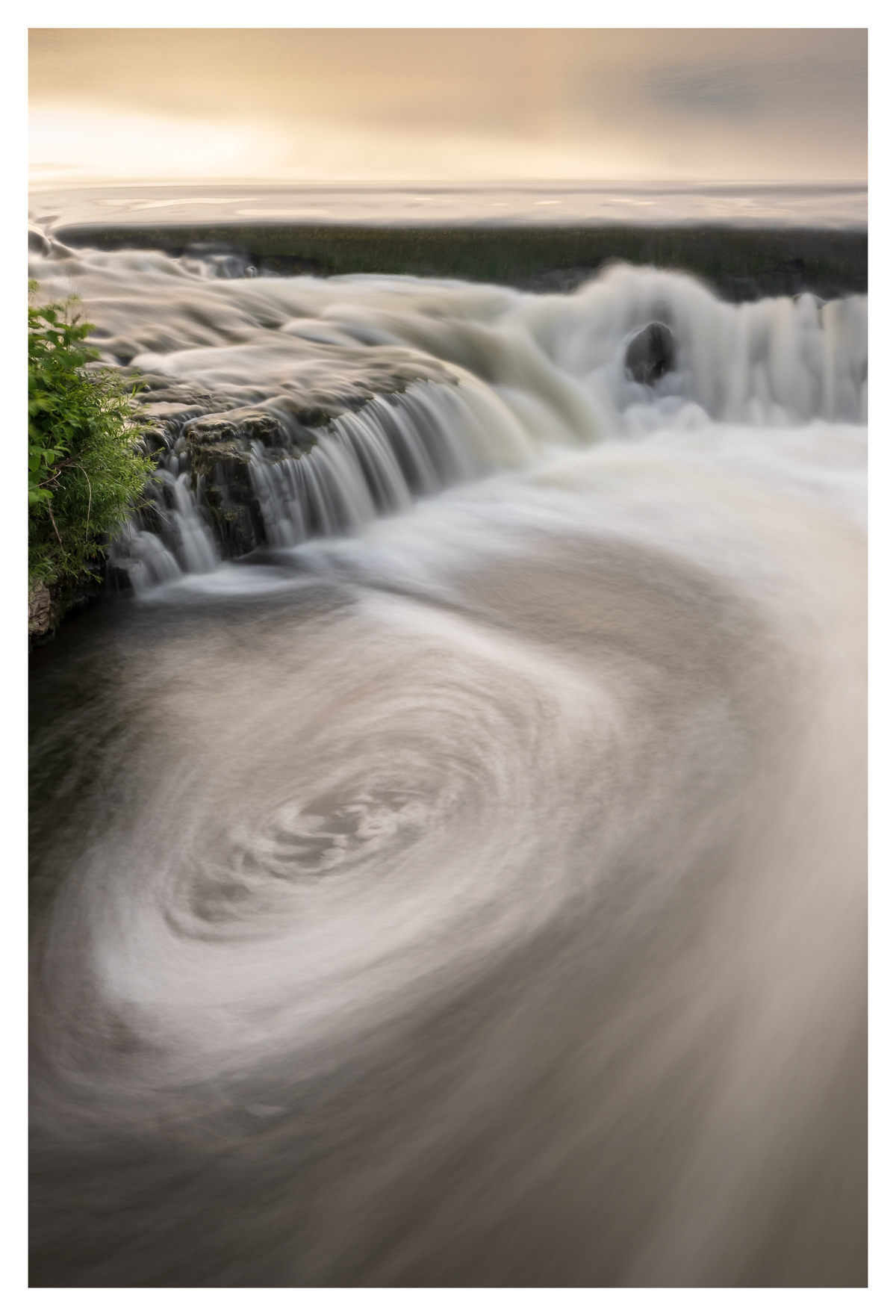 Louv's perspectives helped to inspire Focus on Nature, a local organization devoted to connecting children with nature through photography. Dedicated staff and volunteers organize and conduct workshops encouraging kids to explore the outdoors and interpret their discoveries through the camera.
I titled this water series "Flow" not only for the obvious reason, but also because I'm in flow (in other words, happily "in the zone") when outdoors photographing nature. I'm glad our kids can have the same opportunity. Fifteen percent of the purchase price of any sized print from the "Flow" collection will support programming at Focus on Nature.
For more information about purchasing prints, please click

here.