Thanks for your interest in purchasing prints of my photos!
Connecting with others through art is a unique experience. I'm excited that you're considering adding my pictures to your space.
While I don't (yet) operate an online shop, I want to make this easy for you! I also value the experience of corresponding individually with potential clients. I may be an introvert, but I 
do
need and appreciate human connection from time to time (haha).
Please note the name of the image in which you're interested, then get in touch with me by emailing 
vanessa(AT)vanessapejovic.ca
or by using the form at the bottom of this page. I'll be glad to work with you to ensure that you're happy with your print.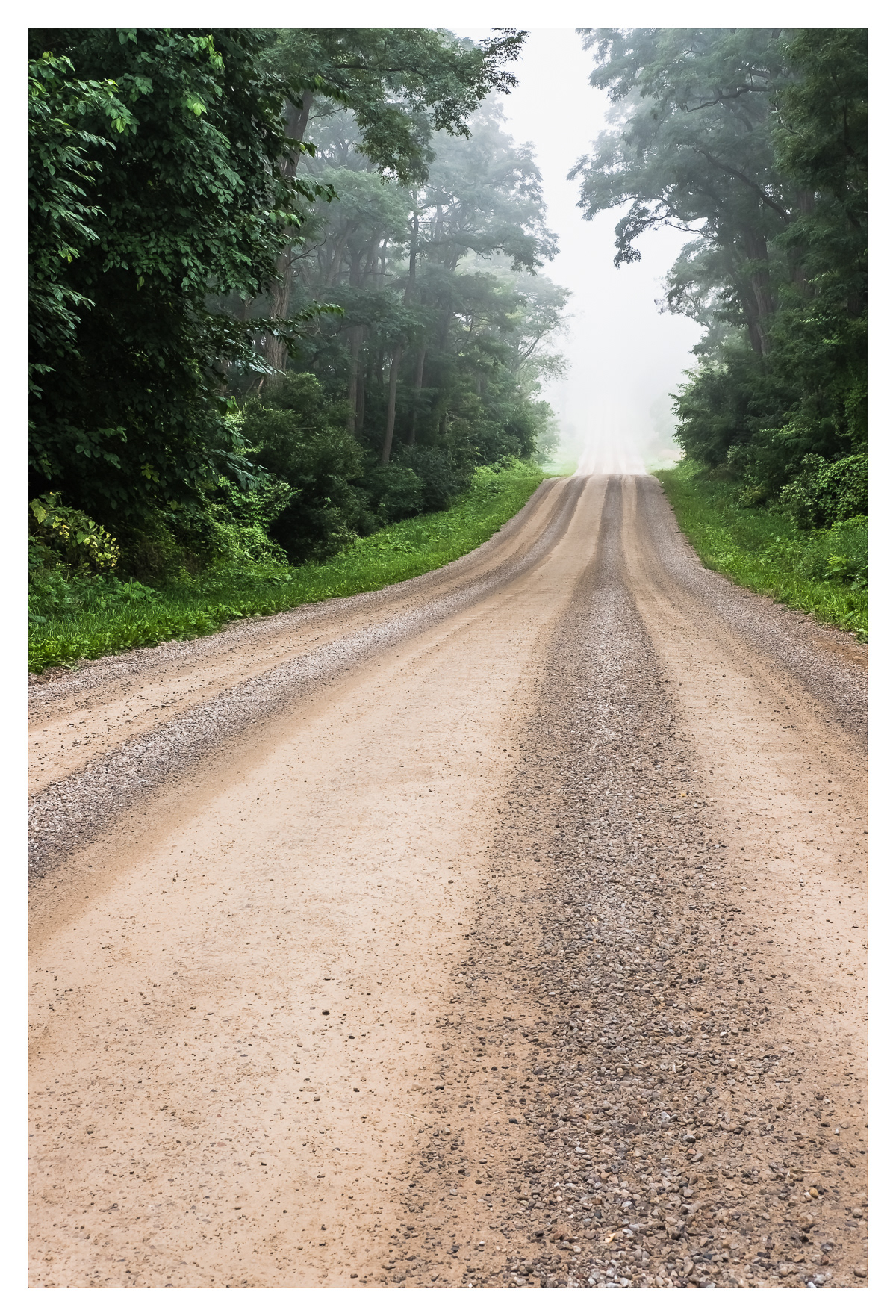 ​​​​​​​
Here are a few things you should know:
Investing in my art will benefit you as well as my community partners. Fifteen percent of the purchase price of your print will support one of several charities in the Waterloo Region, as designated in the galleries. Read more about this initiative here. Thank you!
Images will be professionally printed on 100% cotton Hahnemuehle fine art paper. Colours, depth and detail are beautifully rendered on this luxurious, museum-quality material with excellent age resistance.
The photo will be printed edge to edge (without a border) and will arrive unmatted and unframed. Shop for your preferred mat and frame separately to select a combination that suits your space.
You may also consider the clean, minimalist feel of an image printed on quality stretched canvas. If you're looking for a large statement piece, this is a great option. Contact me if you're interested in learning more.
Standard and custom sizes are available. I've noted common sizes, with corresponding prices, below.
If you don't see the size you need, please contact
me!
Please note that my photos are created with an aspect ratio of 2:3, so a print with dimensions that differ from this ratio (e.g., 11x14", 16x20") will require slight cropping of the image. I don't mind, as long as the crop doesn't affect the overall vision I intended.
I accept payment by cash, cheque, e-transfer or credit card.
Artwork will be custom-ordered from the printer once you and I have worked together to determine your needs. I personally receive and inspect each print before sending it to you to ensure order accuracy and quality standards. Most prints should be ready to ship to you within about a week.
Prints will be packaged securely and sent to you via Canada Post, and you'll pay no more than the actual cost of shipping. Standard delivery usually takes between 1-7 business days within Canada.
The way colours are displayed on a computer monitor will vary depending on its calibration. While I've made every effort to ensure accurate colour representation from capture through to print, I cannot guarantee that the colours you see on your screen will be perfectly matched in print. If you have any questions about this prior to your purchase, please contact me.
Size (Inches) / Cost (CAD$)
Contact me if you don't see the size you need.
*Limited Edition prices may vary.
8x12 / $45
11x14 / $75
12x18 / $105
16x20 / $125
16x24 / $145
20x30 / $185
24x36 / $245
Connect with me at
vanessa(AT)vanessapejovic.ca
or complete the form below:
Thanks so much for your message. I'll be in touch shortly!